Welcoming Children Back to School
As we welcome our children back into the classroom, we are ensuring that our operations are aligned with public health and safety guidelines on COVID-19 to protect our staff and students.
We have developed our school reopening
guidelines in four key areas
The first phase of reopening is characterized by a strict emphasis on personal hygiene, premises hygiene, social distancing, and ability to cope with emergency situations.
Only 50% of students will attend school on any given day of the school week.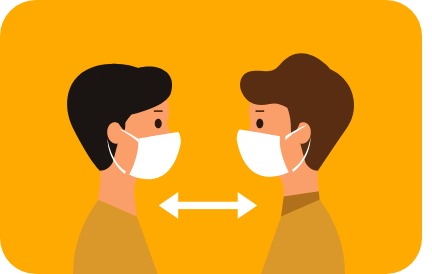 Social Distancing
We are observing social distancing in schools by reducing class size, discontinuing assemblies, and keeping students 2 meters apart.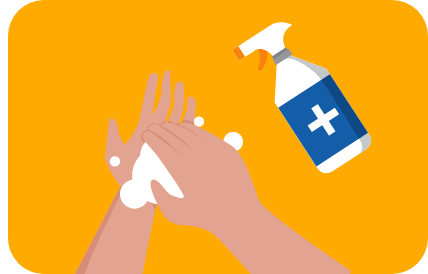 Cleaning & Hygiene
We are encouraging students to wash hands regularly with soap and water. Frequent cleaning of floors and surfaces in schools is also observed.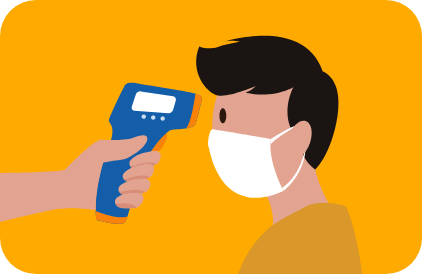 Monitoring Health
Daily health checks are being conducted across our schools. Prompt action will be taken upon identification of students showing symptoms.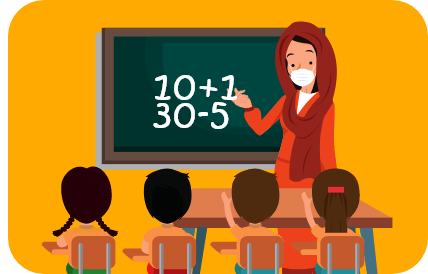 Educating Communities
TCF staff is actively engaging with parents,
encouraging and
supporting them to ensure continuity in their child's learning.
Safe Reopening of TCF Schools – Phase 2
The next phase will only begin after the risk level for COVID-19 is reduced. All children will be allowed to attend school together based on government and WHO recommendations. TCF will continue to follow its protocols on hygiene from Phase 1. If health risks return, schools will return to Phase 1 protocols and guidelines.
4 ways we are supporting the mental health and wellbeing of TCF community
The COVID-19 pandemic turned out to be much more than a health crisis. It disrupted social and economic activities and severely impacted the socio-emotional and financial well-being of millions across the globe. Lives of TCF principals, teachers, students and their parents have also been deeply impacted. As we reopen our schools across the country, we have committed ourselves to realign our priorities and ensure an adequate balance between academic learning and emotional wellbeing, whilst fostering a sense of safety, hope, compassion and belonging. 
Students' socio-emotional wellbeing
The beginning and end of each day are dedicated to open conversation and reflection. Structured 40-minute periods have also been introduced throughout the week to improve students' physical and mental wellbeing.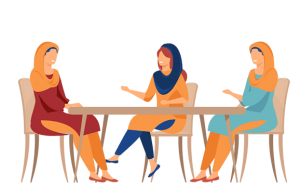 Staff Circles
Staff circles are being conducted to provide staff a collaborative space for social and emotional peer support, problem-solving and discussions on self-care.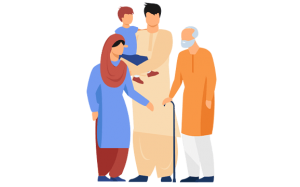 School-Community Relationship
TCF staff is actively engaging with parents, working with them to encourage and ensure continuity in their child's learning.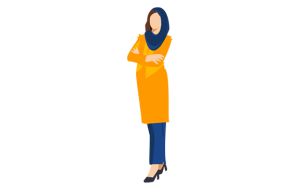 An Enabling Policy Environment
Staff has more clarity in policy matters and burden of routine tasks has been reduced so they can focus on bridging the learning gap and children's wellbeing.

Our Distance Learning and Support Programme, developed in response to the COVID-19 pandemic ensured that our students stay connected even with no access to digital tools for online education.