Volunteers are at the Heart of TCF's Work
Please note that the below volunteering opportunities are specific to TCF in Pakistan.
To volunteer with TCF in the UK, please enquire here.
TCF Social Internship Programme
The TCF Social Internship Programme is a distinctive internship for students from Pakistan's leading universities. Students from various academic disciplines are eligible to participate during their summer break or all-year-round in TCF initiatives based in TCF Pakistan's offices in Karachi, Lahore and Islamabad.
This internship provides students with grass-root level exposure to the on-ground realities of educationally impoverished areas of Pakistan. These personally enriching internships have helped interns gain a more empathetic and insightful view of broader Pakistani society.
TCF Social Internship Programme has the following three Programmes:
Alumni Development Programme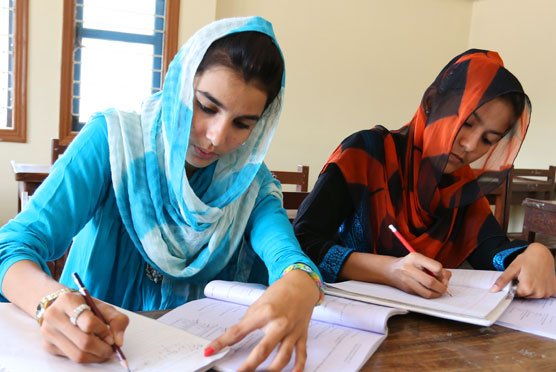 The Alumni Development Programme is an on-field teaching initiative launched in 2015. It has been designed to help TCF alumni secure admissions to some of Pakistan's leading universities.
University students, as volunteers, prepare TCF alumni for more stringent scholastic requirements. There are three levels to this programme. The Foundation Level classes, which are held at selected TCF secondary schools every summer, engage TCF students right after their Year 10 exams. Level I and II classes are conducted with TCF alumni enrolled in Intermediate education (Year 11 and 12) on premises of the universities that have partnered with TCF for this programme.
During COVID-19, TCF has adapted and delivered an online-version of the programme.
Office Internships
Office Internships provide young people a chance to create an impact through various TCF projects. Opportunities are available throughout the year at TCF's offices in Karachi, Lahore and Islamabad.
For more information and how to apply, please visit the TCF Volunteering page here.
To get involved with TCF-UK's operations in the UK, please enquire here.
TCF Summer Camp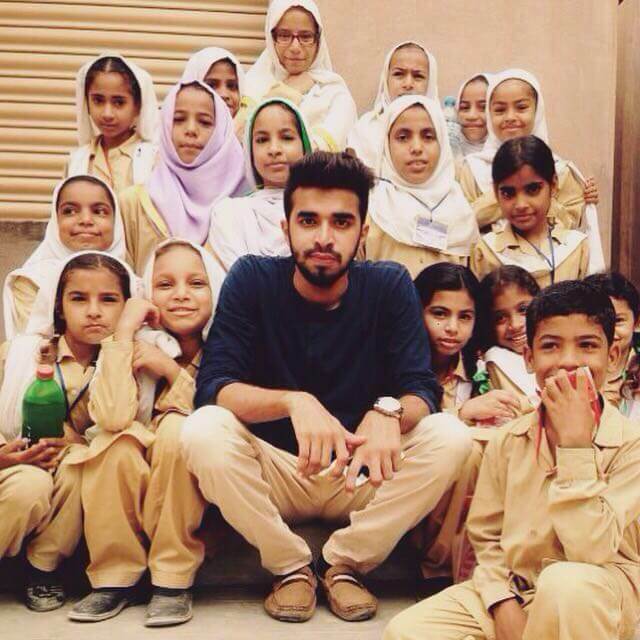 TCF Summer Camp is an on-field programme that focuses on extra-curricular activities. Launched in 2003, it is held during the summer holidays at selective school locations across Pakistan. It aims to enhance the knowledge and social skills of Year 3, 4 and 5 students by engaging them in game-based learning.
Enthusiastic volunteers between the age of 15 to 23 spend two weeks with our students. They interact with them to expand their vocabulary, enhance their creative skills through arts and crafts, help them to dramatise and perform stories using simple props, and play games. Volunteers have an amazing experience by working closely with the TCF community.
Summer Camp has brought together
Students

53,703

Volunteers

6,921
---
TCF Volunteering Programmes
TCF is committed to providing each volunteer with a rewarding and productive experience. TCF Pakistan offers well-structured volunteer programmes along with all necessary orientation and training. The objective is to offer meaningful volunteer experiences to individuals who want to make a real difference in the lives of less-privileged children in Pakistan.

TCF offers three volunteering programmes to volunteers residing in Pakistan:
TCF Rahbar – Youth Mentoring Programme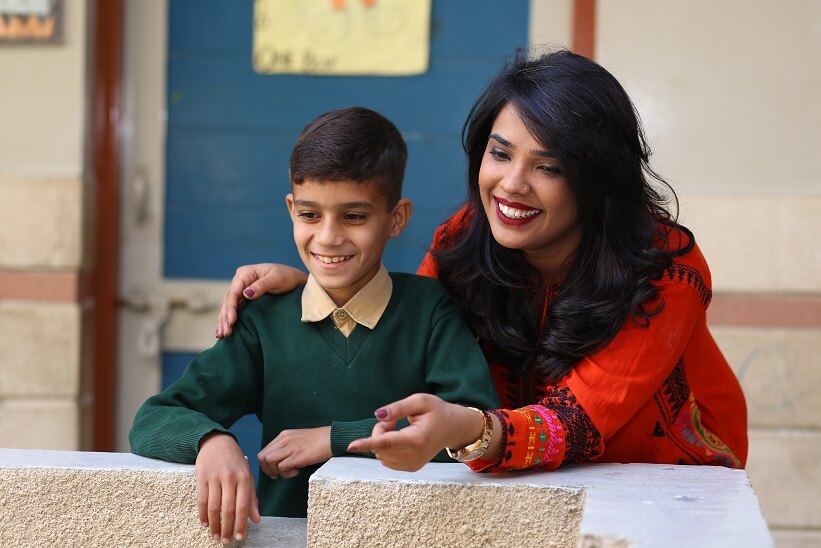 The Rahbar Programme was initiated in 2008 for TCF students in Year 8 and 9. Rahbar aims to mentor youth to become responsible and productive members of society. The programme runs for seven consecutive Saturdays at selected TCF Schools three times a year. The key feature of this programme is the 'Thought to Destiny' outlook, which serves as a guiding principle to inspire young minds to think of themselves as creators of their destiny rather than victims of their circumstances
Rahbar provides a genuine sense of hope – not only to the mentees but to their mentors as well. Mentors develop trust and bonds with their mentees, enabling them to discover their inner strength and capabilities.
Rahbar has created bonds between…
Mentors

11,230

Mentees

44,188
TCF Career Counselling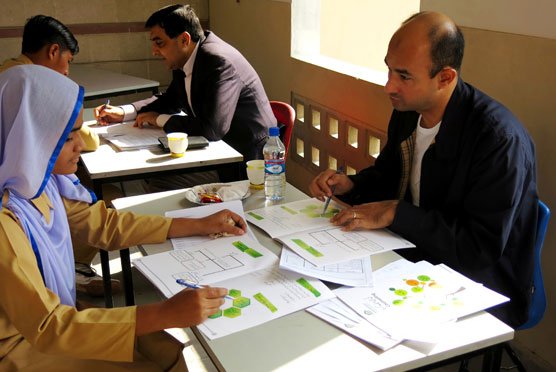 Career Counselling sessions are organised annually for Year 10 students across the TCF school network. Professionals from diverse industries volunteer for a day to interact with students on a one-to-one basis. They help students identify and explore their interests and guide them on future academic choices so they can follow their dreams and achieve economic independence.
The sessions are held on Saturdays, typically between September and January. Career counselling helps students realise their aptitude and empowers them to make informed decisions when choosing a course for their lives.
Career Counselling has connected…
Students

61,500

Counsellors

4,400
TCF Baghbaan Programme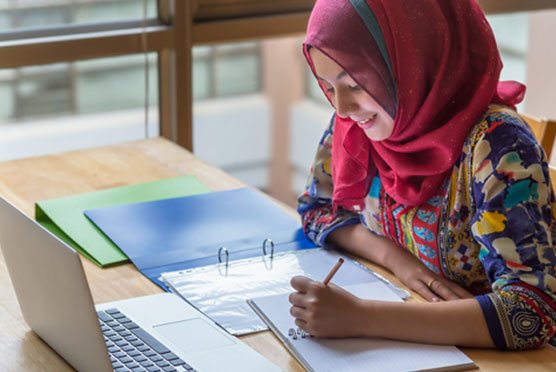 The Baghbaan Programme offers volunteers the opportunity to rally support and raise vital funds as part of TCF's fundraising team. By volunteering remotely, Baghbaan volunteers have more flexibility with the time they spend helping.
Under the Baghbaan programme, TCF matches volunteers with the right project for them, based on their knowledge and expertise. The projects are flexible and range from community outreach and fundraising to event management and technology. Volunteers can choose to work individually off-site or with TCF's teams in the office. The projects provide volunteers with additional skills, valuable work experience, and the opportunity to make a difference in the lives of less-privileged children in Pakistan.
For more information and how to apply, please visit the TCF Volunteering page here.
To get involved with TCF-UK's operations in the UK, please enquire here.