Transform a Life Through Education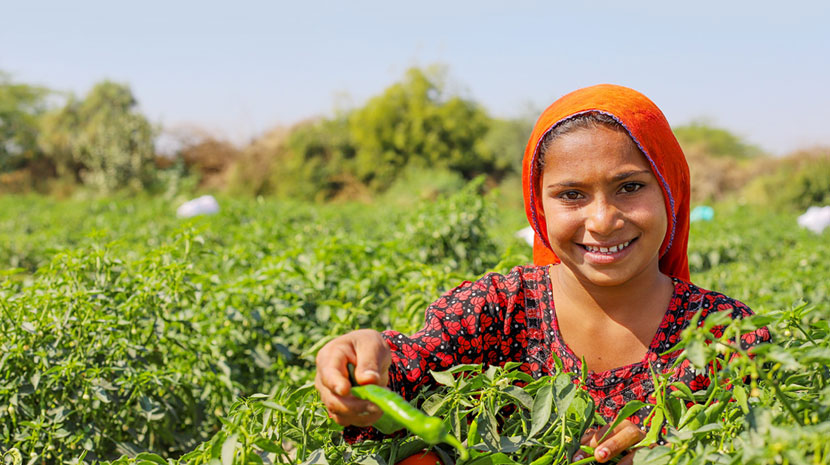 Even as young children, many TCF students work to support their families. Yet, they come to school every day — bags on their shoulders, a spring in their steps, and big dreams in their hearts. Despite dealing with hardships beyond their years, they put their faith in the gift of education. They hope for a future full of opportunities, of better lives for themselves and their families.
We believe every child deserves this opportunity. For 27 years, The Citizens Foundation (TCF) has been bringing the less privileged children of Pakistan to school and empowering them to dream. Please consider giving your Zakat, Sadaqah and donations for education, and help TCF keep these dreams alive.
General Donation
Most parents encourage their children to dream big. And why shouldn't they? Life is full of endless possibilities, and every parent believes their child has a right to be happy and successful.
Yet, all around us are children who can't even dream of a better life. We invite you to donate towards educating children born without privilege and opportunity.