As the floods tore through the village of Soomro Goth, Jacobabad, Rabia's mother hurriedly grabbed a few belongings before her father rushed them out of their mud-brick house – just as one of the walls collapsed. Amidst the panic and chaos, Rabia clung tightly to her school bag, protecting her books.
The family managed to escape the onslaught of the floods and spent the following nights in a makeshift tent. Rabia longed to go to school again and would escape from reality by delving into the world of her books. She would often worry about the fate of her friends and teachers; 'I didn't know if they were safe and if I would meet them again', she shared.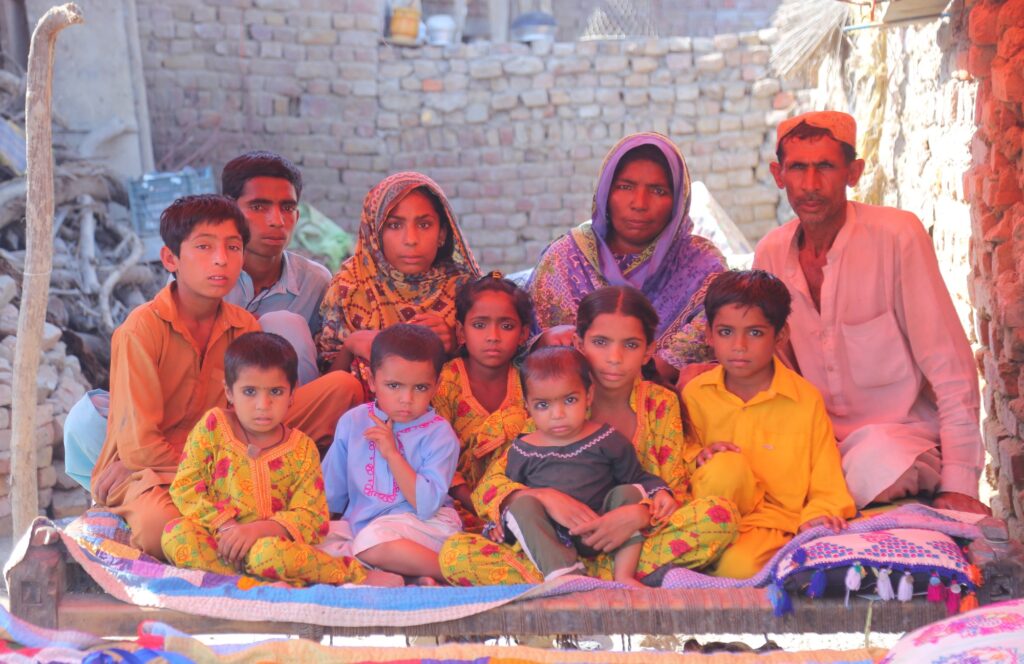 As the flood waters began to recede, Rabia's heart filled with hope at the prospect of returning to school. But soon this hope turned to dread when the family came home to a pile of debris and found their crops completely destroyed. Having lost everything, her hope of returning to school diminished.
However, when Rabia and her family were visited by her TCF school principal, Ms. Raheela, her fate changed. Rabia sat patiently by her principal's side while her father recounted the harrowing story of when the floods washed away their home. Ms. Raheela sympathised with their story, one which echoed that of so many others across the country. "There are no words that can make up for your loss. But in this difficult time, I want to help you find hope of better days in your children's education." Rabia listened intently as her principal comforted her family. She hoped they would find relief in the knowledge that their daughter could return to school and experience the joy of learning once again.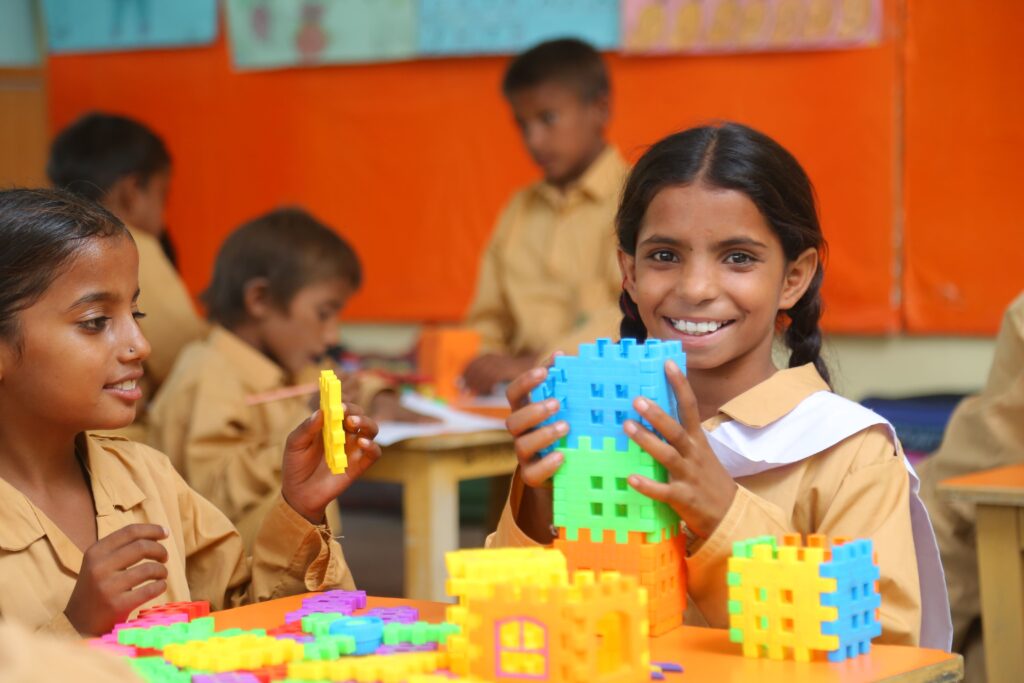 Through broken, submerged roads, Rabia makes her way to school every morning, despite having spent the previous night under the open sky. She knows that while she has lost almost everything to the floods, she still has her education – and that fills her with enough hope and determination to go on.